Strings Limited Edition Giclee Prints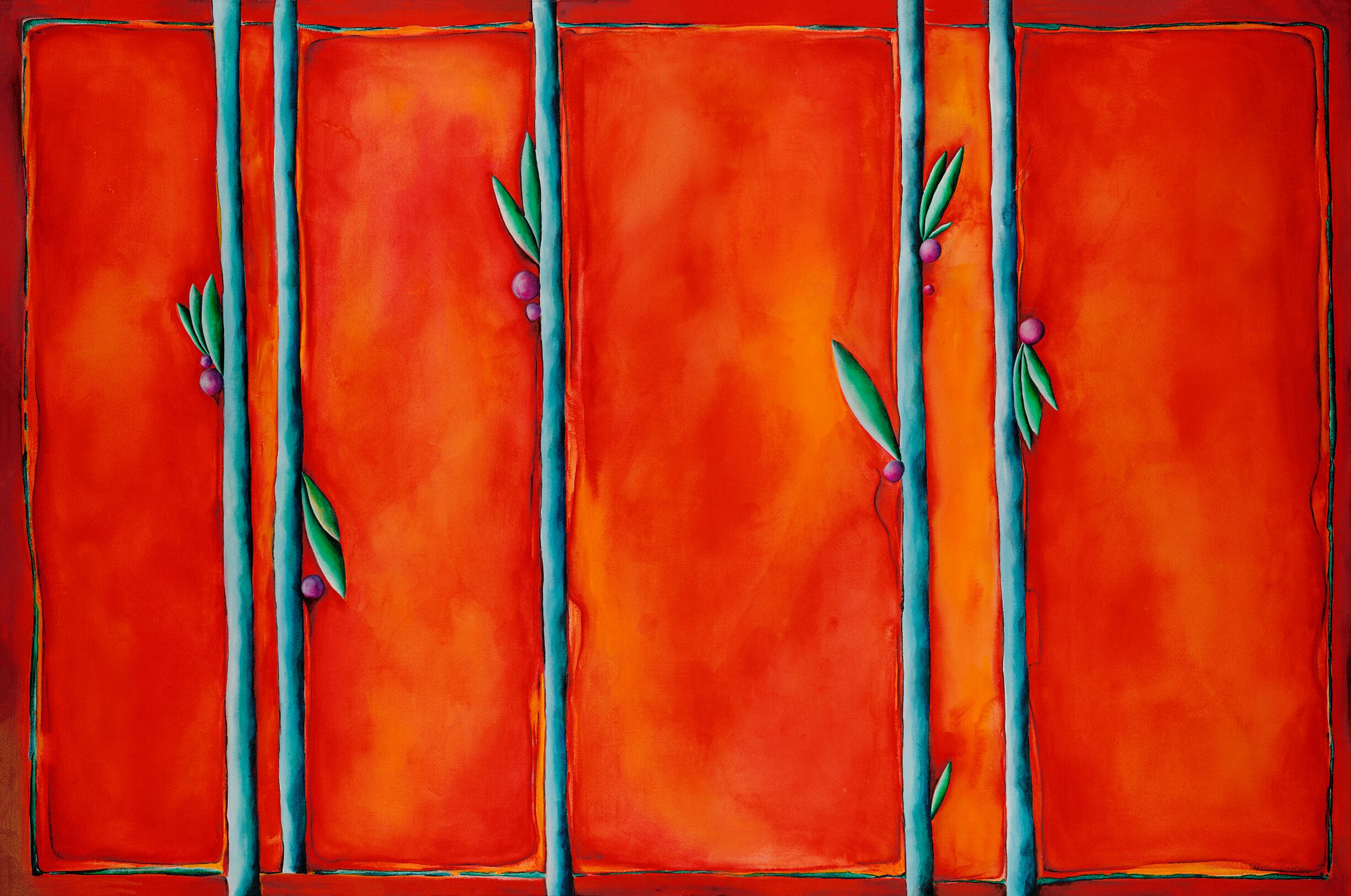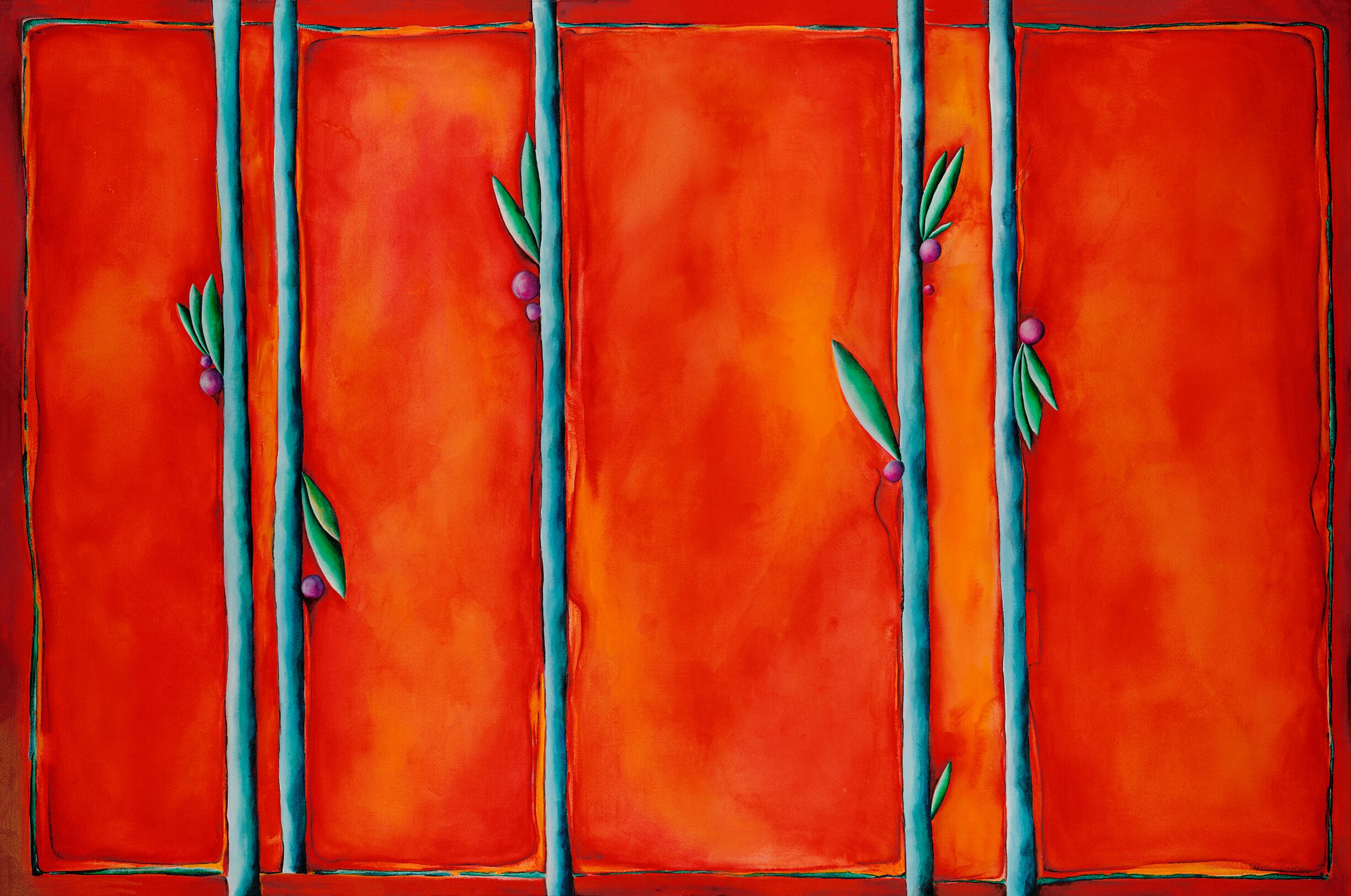 Strings Limited Edition Giclee Prints
"Strings" is a journey into the making of our universe. While wondering about nature and space and time I read some concepts about string theory.... and painted this meditation on elemental relationships and infinity. A new edition of my classic watercolor painting from 2005.
Limited Edition Giclee Print on Archival Watercolor Paper.
Edition size: 10
Image Size: 32"H x 48"W
Overall Size: 32.5"H x 48.5"W
Certificate of Authenticity Included.
shipped in a tube.